it's Live Now
It's Live Now is a video broadcasting platform for live and pre-recorded content. Through the It's Live Now app and website, ILN enables creators to share their content on a one-to-one, one-to-few and one-to-many basis and monetise on this experience. A cross between YouTube and Skype, it's Live Now offers the users maximum flexibility to pay as they watch and participate in the action from the comfort of the location of their choice. It's Live Now has a microsite and blog that are used as educational platforms, featuring a plethora of content creators.
Role:
For the app my role was to create user flow diagrams, to review and challenge the wireframe sketches and identify any missing screens. Get user feedback, review and then create detailed designs and a high fidelity prototype for a second round of user feedback and make incremental changes.
For the web version of It's Live Now, I had to design a mobile first, responsive web experience utilising all the learnings from the app design process identifying all native app functionality elements that needed to be adapted for the web.
High priority goals were:
To deliver simple user registration process, to ensure the differences between the three distinctive user profiles were clearly defined, to deliver a simple profile verification and a straightforward content creation route, to offer consumers simple product discovery journeys and fast payment without disrupting the viewing experience, to offer an entertaining experience for screen shoppers.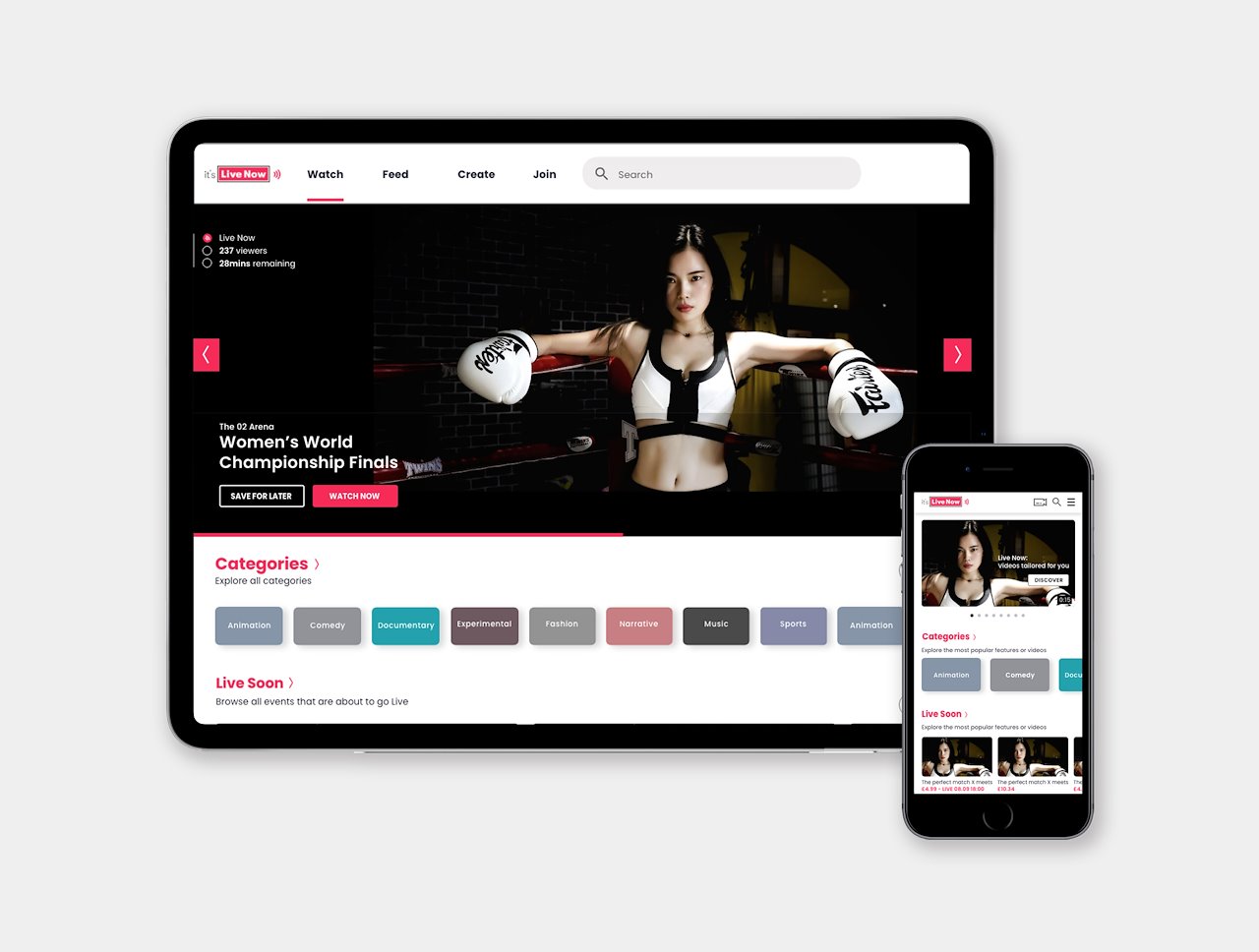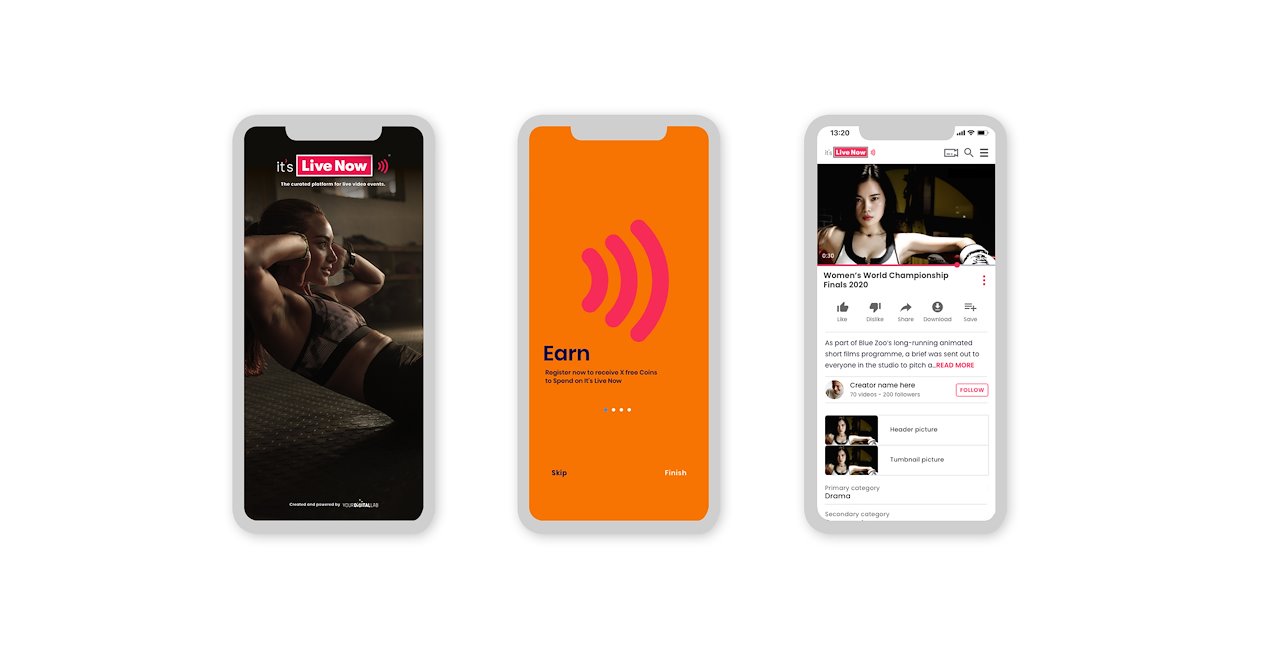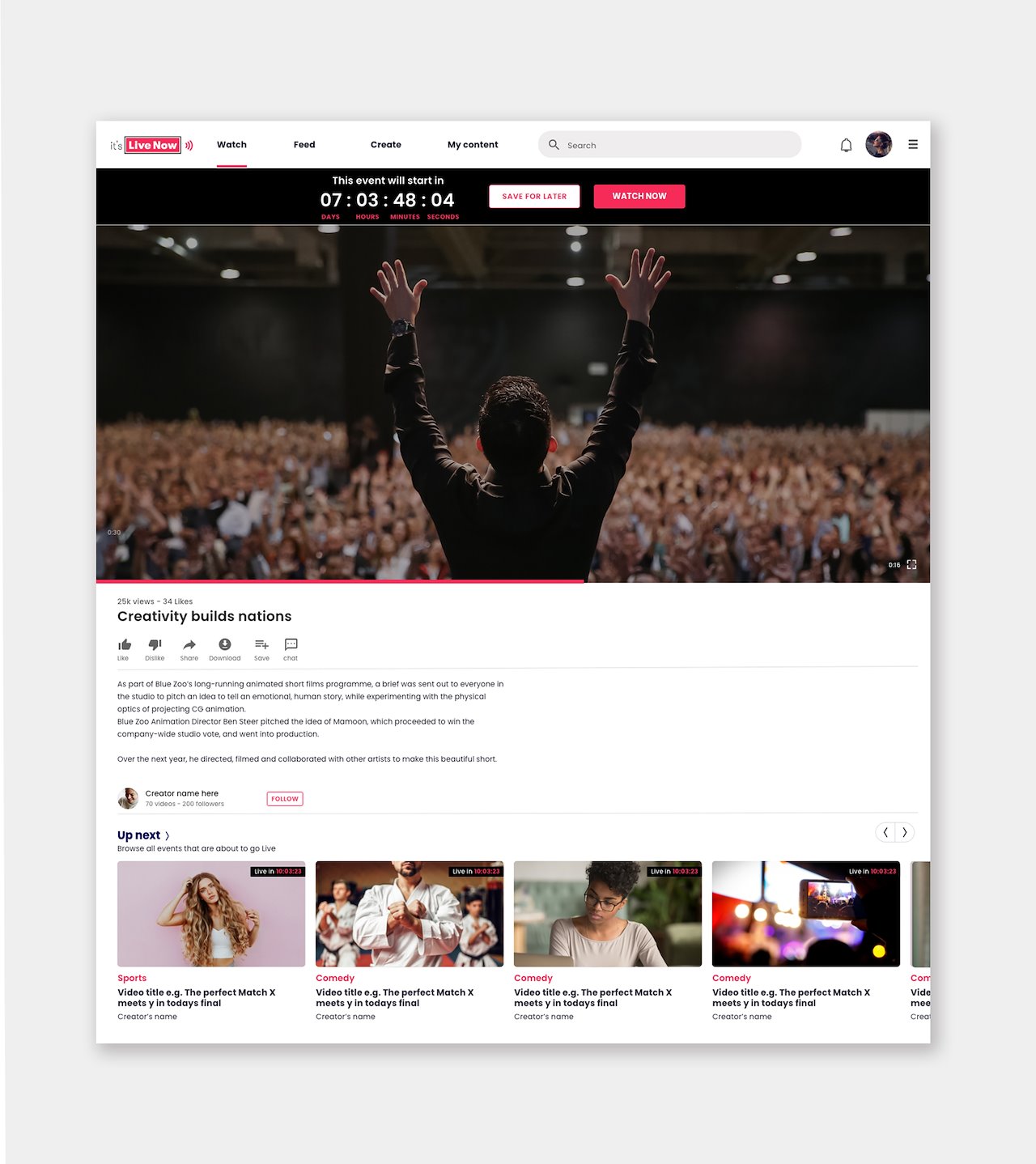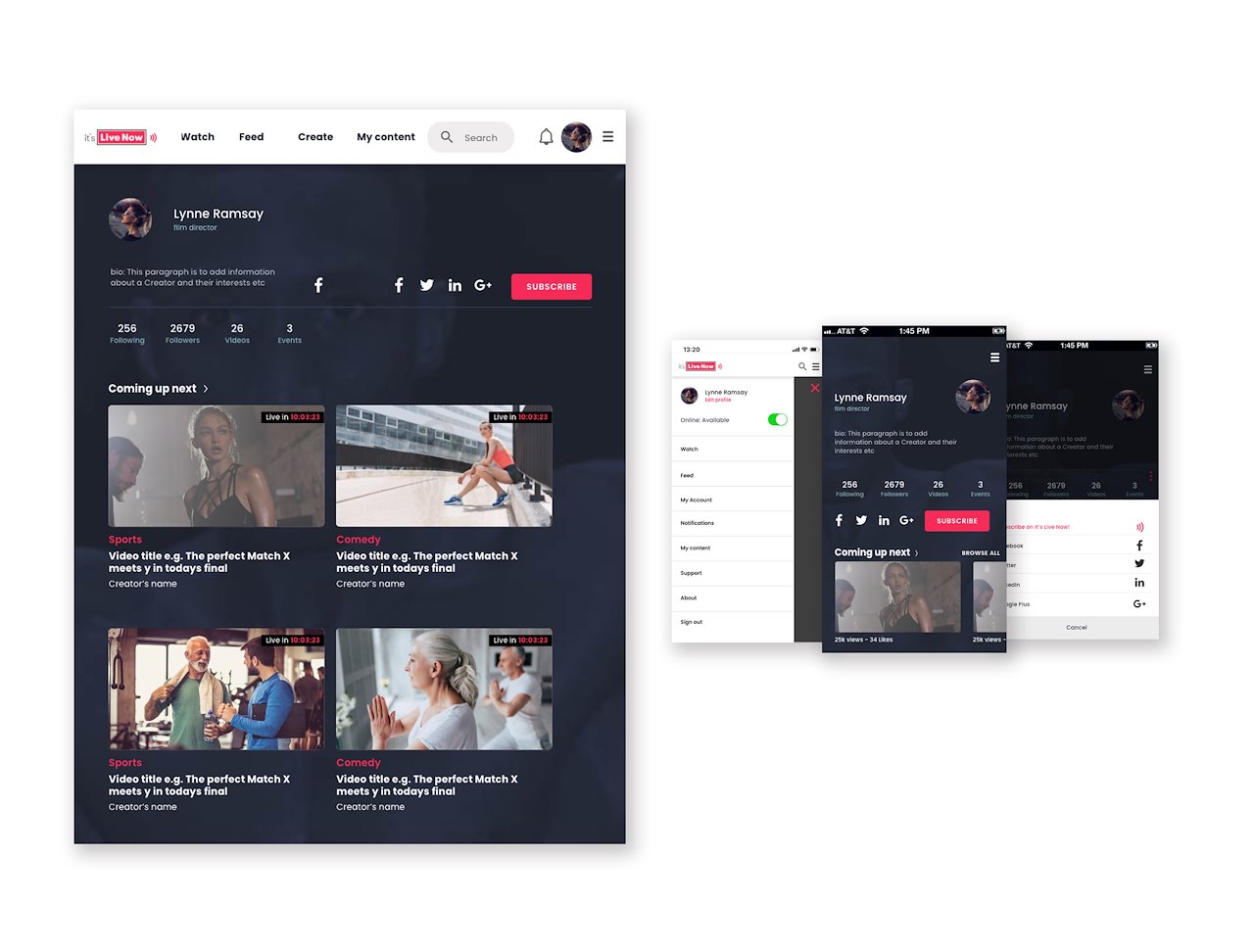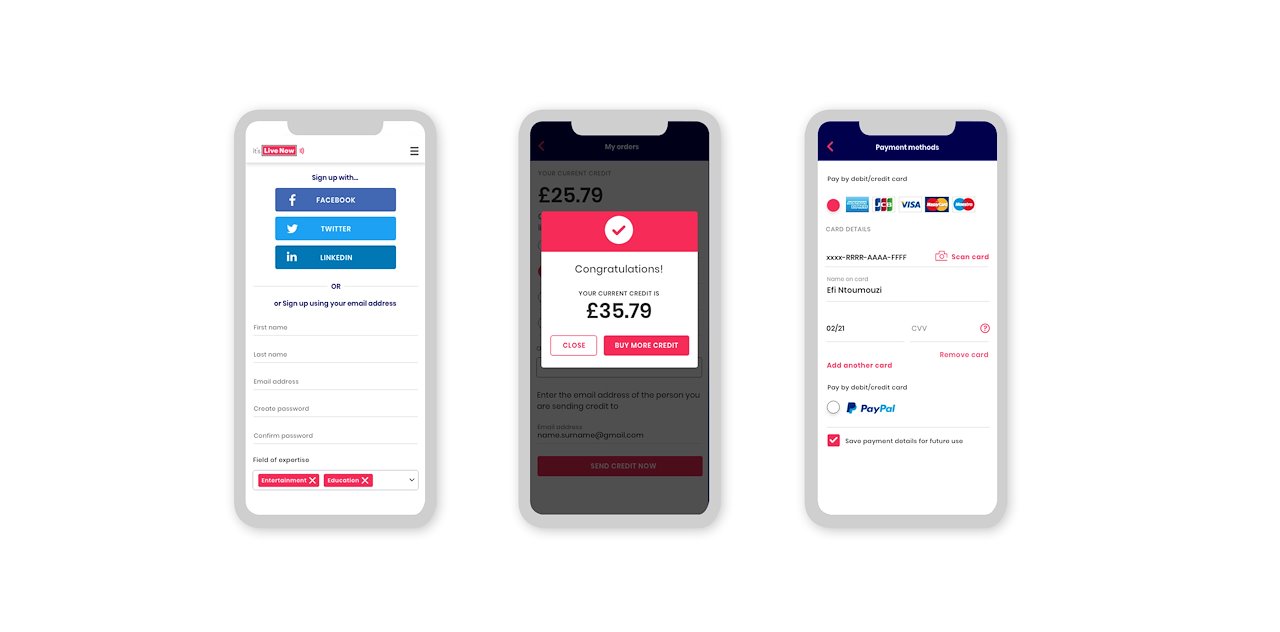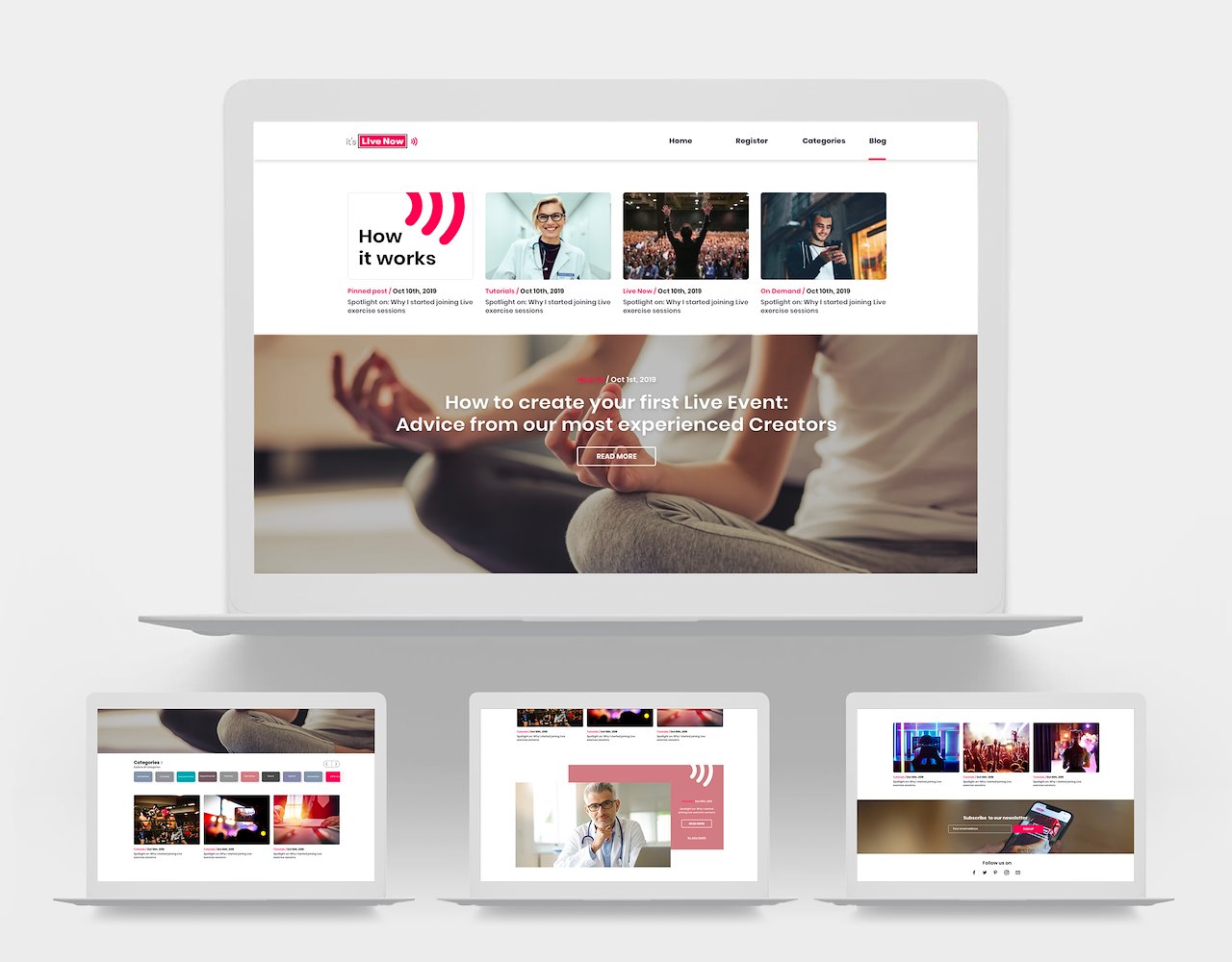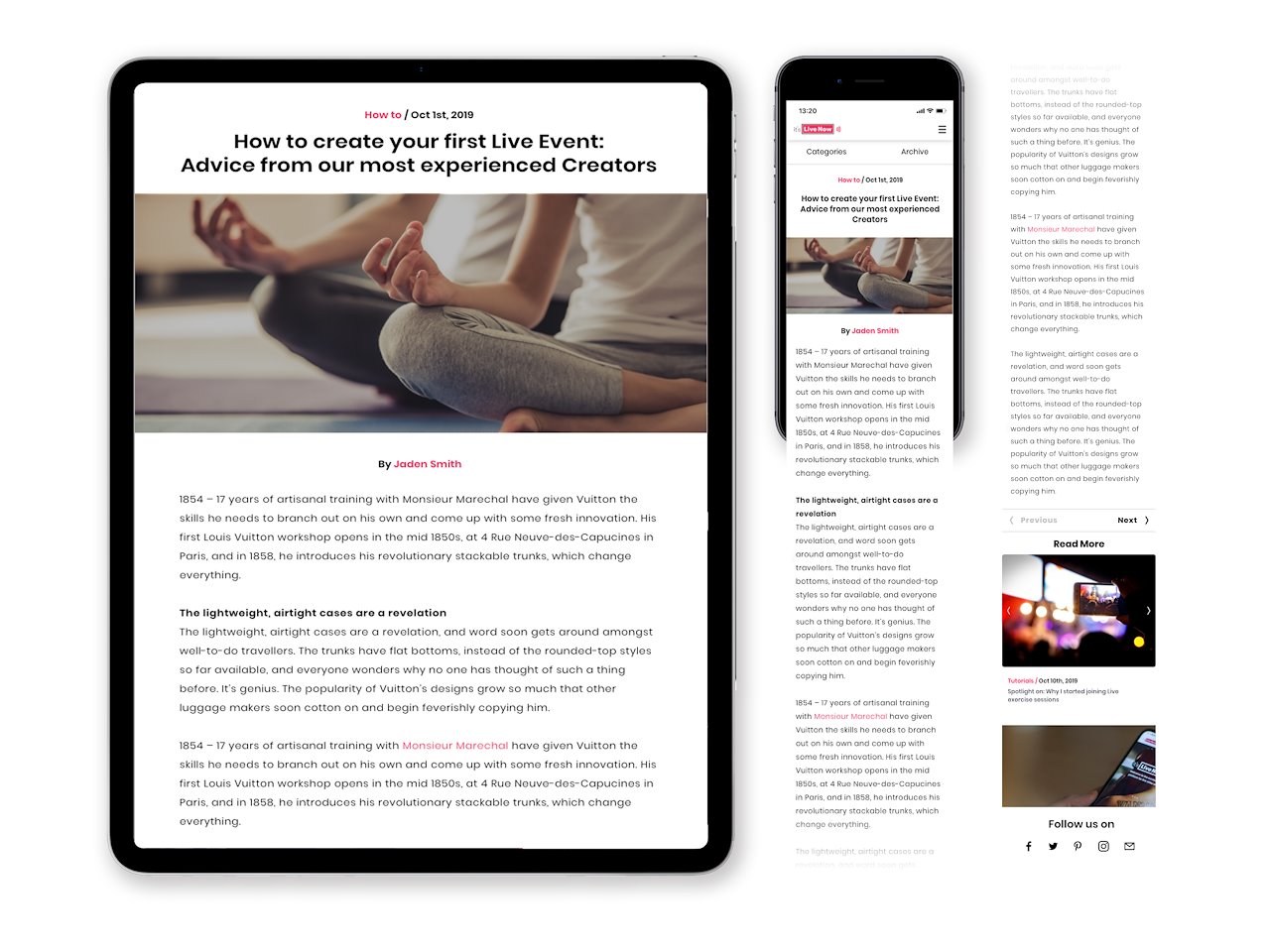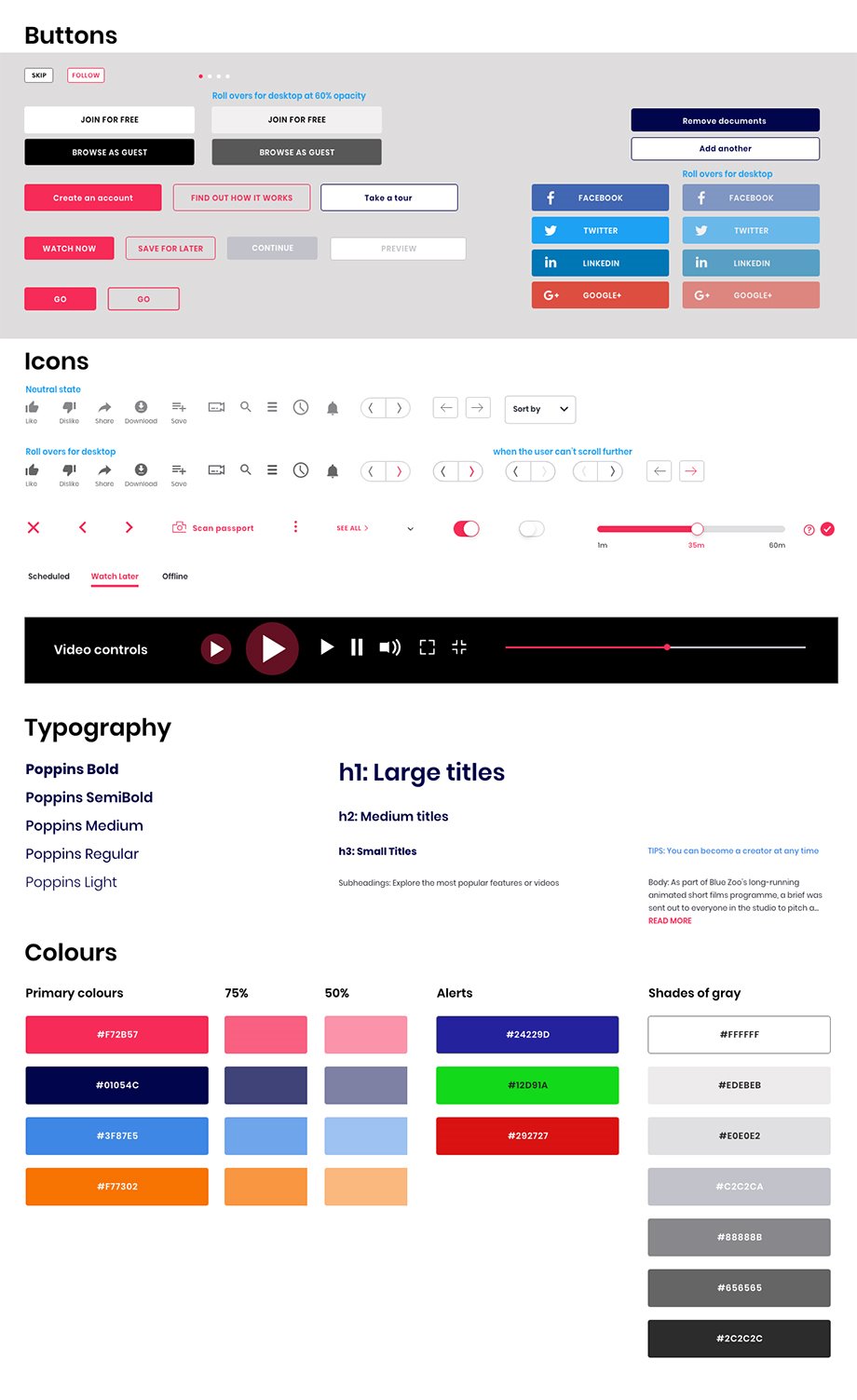 ---
Role UX and UI Design Director

For app + website design
Up Next:
Resilient & Resisting